Welcome to the Aqua System website!
ISO certified companies are manufacturers of various types of drum and pail pumps and vacuum cleaners. Devices in the aqua system include oils, solvents, gasoline, kerosene, chemicals, sanitary liquids and, as far as our vacuum cleaners are concerned, sludge, waste oil, sewage, dust, metal debris, and various contaminated liquids. Can be used to collect and supply.
Three main features of our products:
No risk from electricity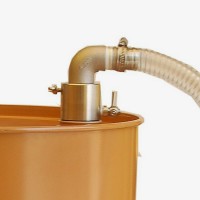 Our pneumatic (air-operated) pumps do not require electricity, they just need compressed air to operate.This makes it safe to use in hazardous areas.Equipment dedicated to the transfer of gasoline or kerosene is additionally equipped with a ground wire to protect it from static electricity.
Very low failure rate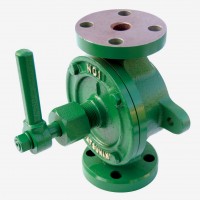 Our high quality equipment is designed for heavy duty use, long life and very low failure rates.
It's not easy to break anything that doesn't have any moving parts inside!Simple structure, proper materials, practiced know-how-our products proudly express the spirit of Japanese quality.
Outstanding efficiency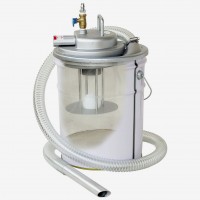 We believe that efficiency is as important as safety.In an industrial environment where time is money, there is no place for devices that don't contribute to increased efficiency.Our pumps and cleaners are cost-effective. These pumps and cleaners are powerful enough to significantly improve the comfort, efficiency and ease of use associated with daily pump and cleaning tasks.
We continue to develop new solutions for industrial liquid management and provide the highest quality products.